We are Heyup
Heyup is a community-driven platform that encourages discovery of innovative tech products through authentic reviews and audience exchange.
Heyup is an entrance toward markets for innovative brands with an all audiences who are interested in their products.
Your playground for cool tech
At Here We Have
Tryout Program
Ambassador Program
Heyup Community
Heyup Newroom
Heyup Store
Open to every tech enthusiast
If you are interested in reviewing innovative tech products professional industry knowledge of tech, gaming, cool products
Social influencer
You have large and engaged following on social media platforms such as Instagram, Twitter, YouTube, TikTok, and Facebook
Blogger or website editor
You write and manages content on a blog or website
Tech enthusiast
You have strong interest and passion for technology and its advancements
Product Manager
You are a product manager in the field of professional technology products
Product Expert
You are experienced in reviewing tech products
As a Heyup Ambassador, you will enjoy
Exclusive access to Prime Tryouts
Work on Ambassador exclusive product launches with big brand names
Assigned an Ambassador badge on the Heyup Community
Visibility on Heyup social media platforms and Heyup Website
Featured in Heyup marketing emails with links to your social media handles
Heyup Team reviews and get selected
Get more chances to cooperate with hundreds of well-known brands directly 
Heyup Ambassador Spotlights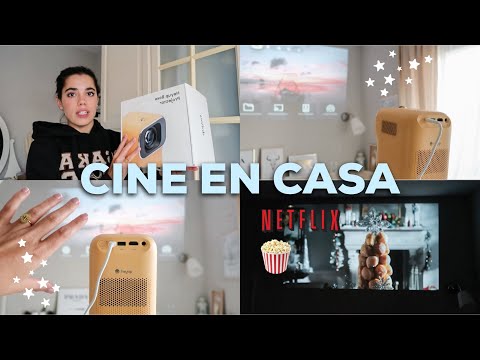 "My name is Montse. In my channel you will find content such as routines, vlogs or a day with me, healthy recipes haul of clothes, and endless videos related to fashion, makeup, and lifestyle!"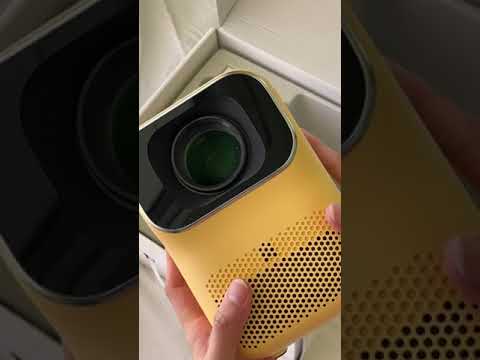 A creative content creator like to share her life, design work, vlogs or beauty tips.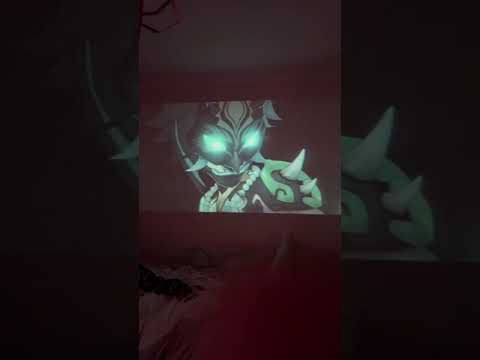 "You can find cool tech and gaming content in my TikTok."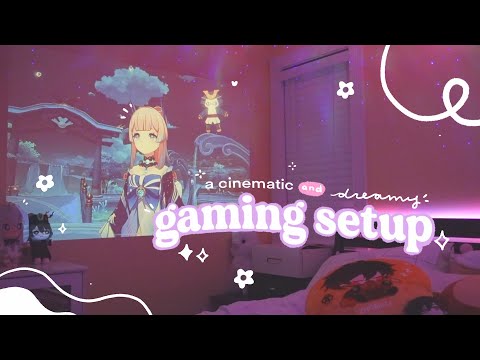 "I'm j and I like games and cute things."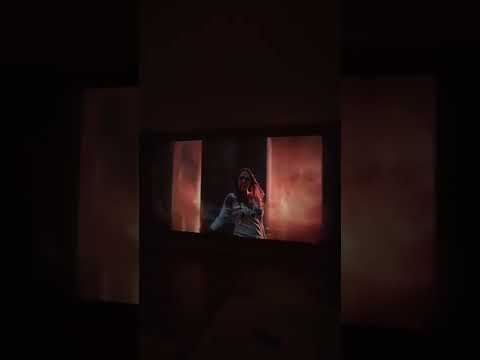 All about Vlogs | Lifestyle | Tech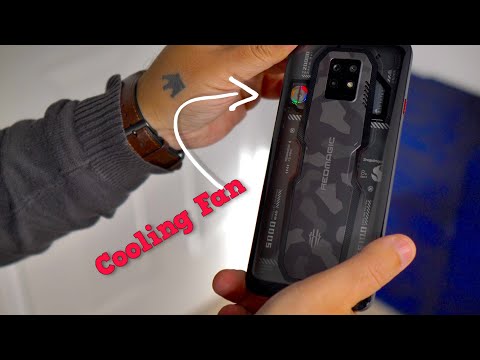 "My name is Tiago and i am the dad! On this channel you'll find product reviews, gift ideas videos, life hacks, Q&A's, and the occasional video blog about our family."
21487410
Heyup
interested_brands
b61141fc-1980-426a-be89-0abfc5e10e35
heyupnow.com
/pages/heyup-ambassador-program
https://heyupnow.com
heyupnow.com
/pages/heyup-ambassador-program
Heyup Ambassador Program
Join Us Now!
Leave your message here to become one now.