MOFT Snap Float Folio iPad Stand
Brand: MOFT
Value: $69.99
Available countries: US
Moft Snap Float Folio With Magnetic Origami Design For Your new iPad Pro. 

We will unlock this Tryout once it gains 300 wishes. Add your wish and share now!
The Best Sidekick for All iPad Creators!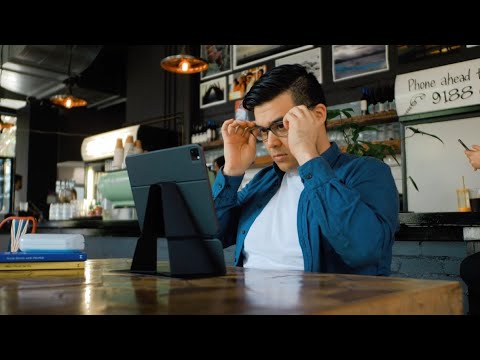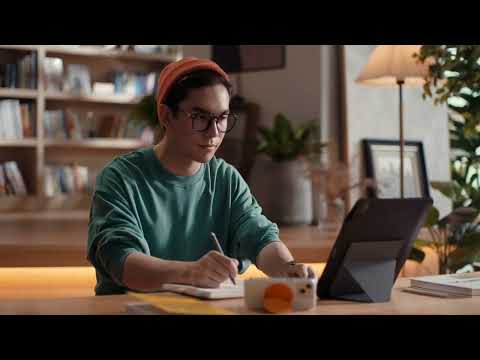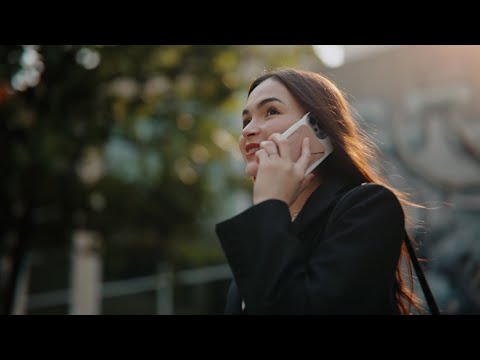 Key Features
A Folio that Saves Your Tech Neck
Lighter than metal stands, and higher than typical folios, this folio floats to meet you eye to eye with no bulk added. It keeps your neck from getting stiff for marathon work or class sessions or binge watching for your fave series.
Productivity, Anywhere You Like
It magnetically attaches to your iPad and floats at two heights for a mobile office or dual-screen set-up wherever you like to get work done, be it at home, a cafe, or the park.
One Angle Inspires Hours Of Creation
It folds into the perfect angle for tablet drawing and note taking, reducing fatigue and cramping to keep your creative juices flowing.
About MOFT
MOFT wanted to create something flexible, functional, and non-intrusive that goes everywhere we go, allowing us to be productive anywhere life's
adventures take us.
Step 1
Apply For Tryout
Once a product reaches 300 wishes, it will be selected for a Tryout.
Step 2
Winner Selection
Sign up or stay tuned in our community for the winner announcement.
Step 3
Product Delivery
If you win, you will receive the product and be ready to test.
Step 4
Test And Share
Test the products if you are the winner and share your review in the community.